Stump Grinding / Stump Removal
Tree stumps on your property are hazardous and unsightly. Stump grinding is the most environmentally friendly way to get your stumps removed.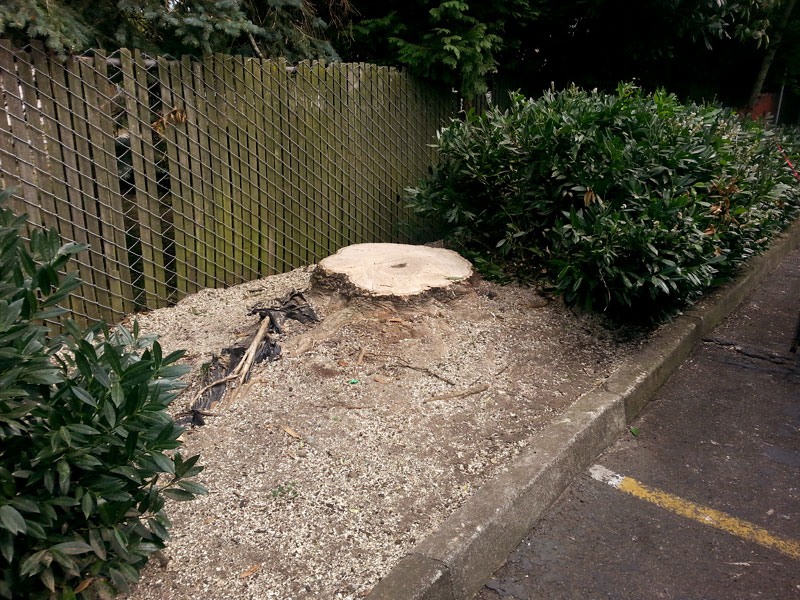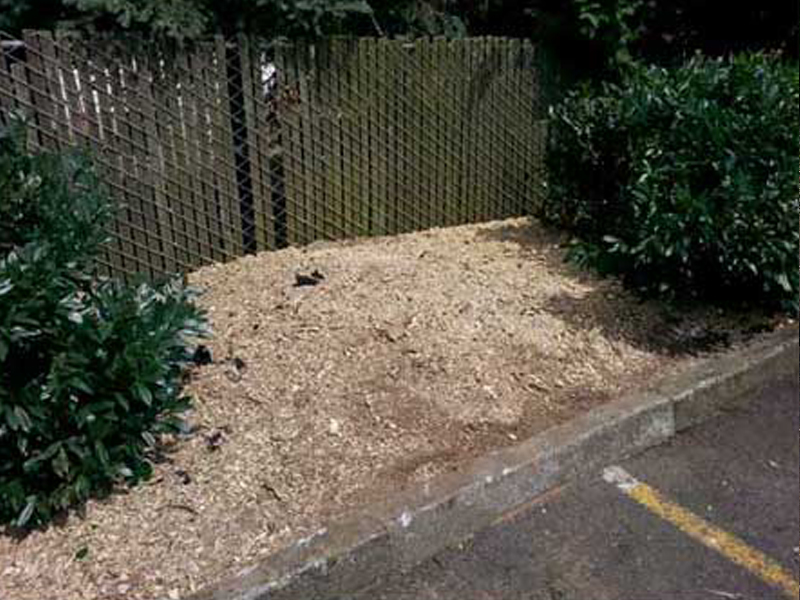 Having your stump ground out is the best option for stump removal. It is much less invasive that digging or pulling the stump out and is environmentally safer and cleaner than applying chemicals, and all of our wood is recycled!
TreeWise, LLC can provide complete stump grinding after a tree removal for replanting or we can grind stumps low enough to either replace with sod or restore to the natural ground cover.  If you have existing stumps on your property we can come out and grind those unsightly stumps out for you.
Why remove stumps?
There are many reasons to have your tree stumps removed.  Not only are they unsightly, they can be a hazard as well.  Someone might trip on either the stump or the roots and get seriously hurt.  It is also better for the environment to have them ground out and provide new landscaping.
Scott Clifton, Certified Arborist, stump grinding after tree removal
Wood Chips
If you see us in your area, please feel free to ask us for our wood chips. We will give you the wood chips free of charge to use in your landscaping.  It is better to reuse the chips than to add them to as landfill.  We like to be environmentally conscious with everything we do.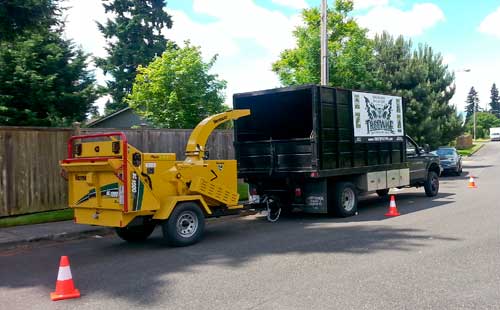 Tree Stump Removal Gallery