I.S.A. Certified Arborist and Professional Tree Services
TreeWise, LLC proudly provides professional tree pruning, tree removal, and I.S.A. Certified Arborist services for commercial and residential clients in Washington and Oregon. With over 20 years of experience, education, and training in all facets of tree care
– TreeWise, LLC is the smart choice for your trees!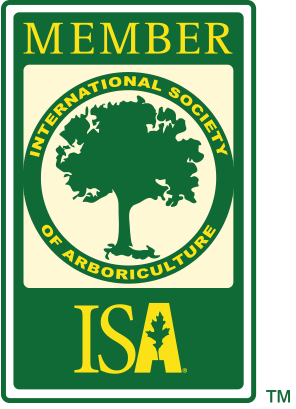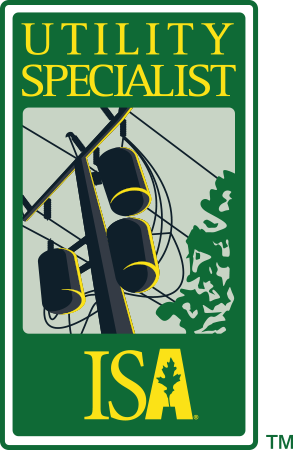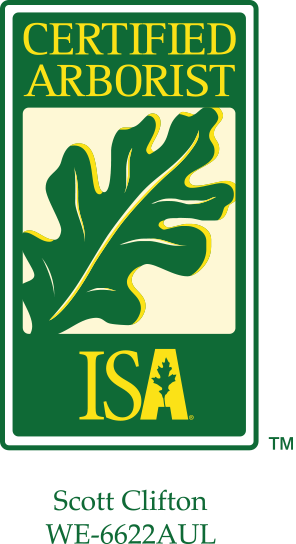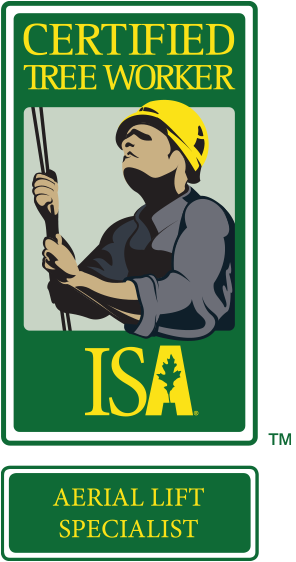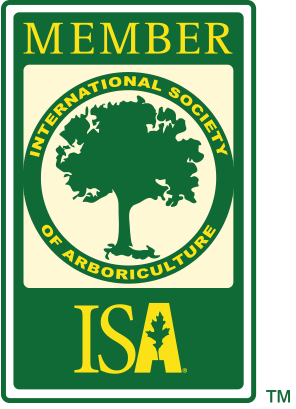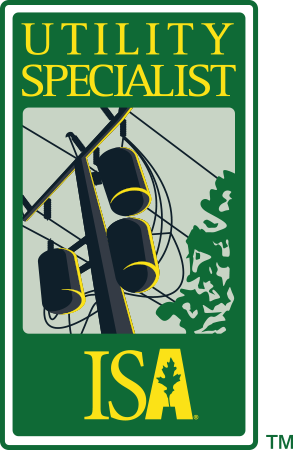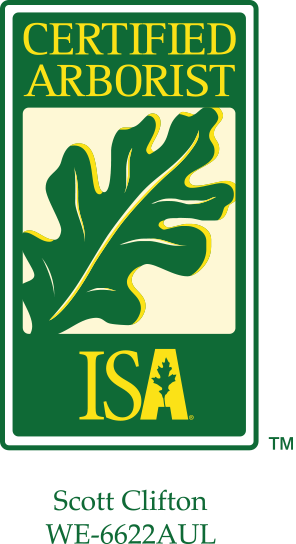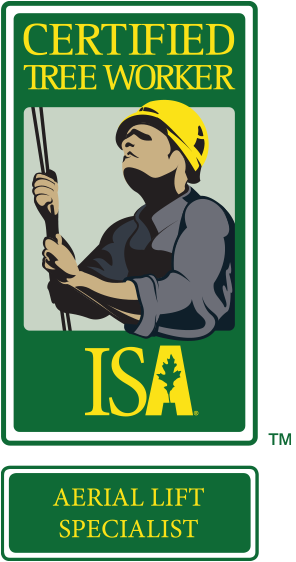 When you are seeking the services of a Certified Arborist in the Portland, OR or Vancouver, WA areas, please
contact us
. We provide professional tree pruning services backed by science.  Our team is committed to continuing education and training for every employee to provide quality tree care and highly skilled craftsmanship. All tree trimming,
tree pruning
, and
tree removals
are performed according to ANSI A300 pruning methods. Safety is our number one priority and we follow 
ANSI z-133.1 safety standards
, at all times.
Why hire a Certified Arborist?
by the International Society of Arboriculture
An Arborist, by definition, is an individual trained in the art and science of planting, caring for, and maintaining individual trees. Arborists are knowledgeable about the needs of trees and are trained and equipped to provide proper tree care.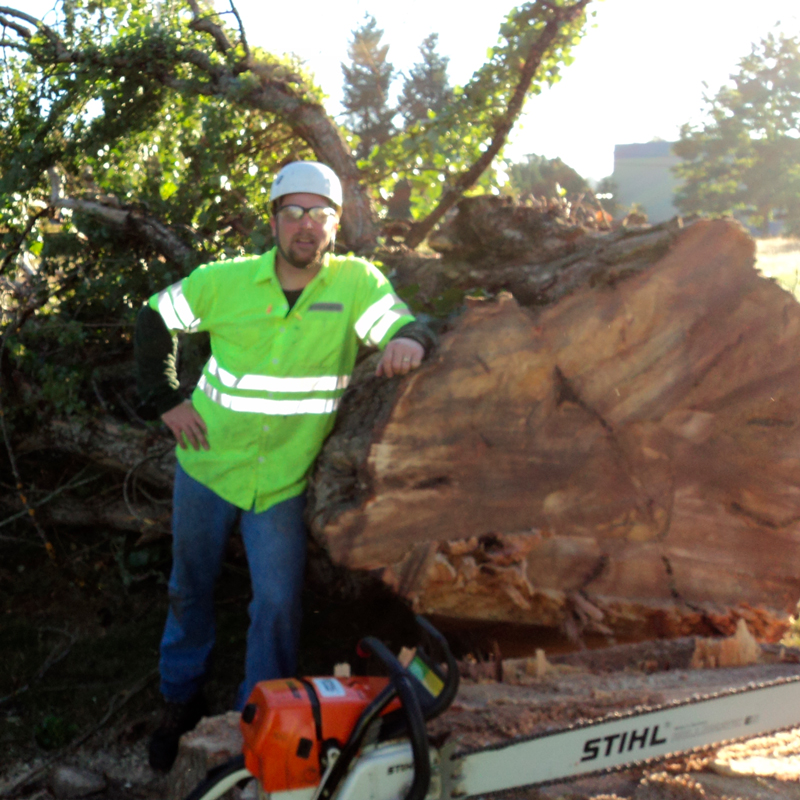 Hiring an arborist is a decision that should not be taken lightly!
Proper tree care is an investment that can lead to substantial returns. Well-cared-for trees are attractive and can add considerable value to your property. Poorly maintained trees can be a significant liability. Pruning or removing trees, especially large trees, can be dangerous work. Tree services should be completed only by those trained and equipped to work safely in trees.
Find out about the benefits of using an Arborist with ISA Certification here.
Becoming an ISA Certified Arborist is a voluntary process through which individuals can measure their knowledge and competence required to provide proper tree care. ISA Certification is not government-sponsored or government-endorsed; it is administered by the International Society of Arboriculture as a way for tree care professionals to demonstrate their commitment to the profession and the industry.
ISA Certified Arborist – To earn an ISA Certified Arborist® credential, you must be trained and knowledgeable in all aspects of arboriculture. ISA Certified Arborist® have met all requirements to be eligible for the exam, which includes three or more years of full-time, eligible, practical work experience in arboriculture and/or a degree in the field of arboriculture, horticulture, landscape architecture, or forestry from a regionally accredited educational institute. This certification covers a large number of topics giving the candidates flexibility in the arboricultural profession. A code of ethics for ISA Certified Arborists® strengthens the credibility and reliability of the workforce. This certification is accredited by the American National Standards Institute, meeting and exceeding ISO 17024.
ISA Certified Arborist Utility Specialist –  An ISA Certified Arborist Utility Specialist™ has a minimum of 2000 hours experience over two years in electric utility vegetation management or has served as a consultant to a utility, with a minimum of 4,000 hours over a maximum 10-year period. The candidate must work in utility vegetation management. They have been tested on topics such as electric utility pruning, program management, integrated vegetation management, electrical knowledge, customer relations, and storm response.
ISA Certified Tree Worker Aerial Lift Specialist – The ISA Certified Tree Worker Aerial Lift Specialist® certification requires candidates to demonstrate their ability to perform as a competent aerial lift operator. The knowledge gained with this certification can improve the productivity, quality of care, and safety practices of those who earn the credential. Along with proven knowledge of CPR and first aid, candidates have been tested on safety procedures and must be able to complete thorough truck and tree inspection.
ISA Tree Risk Assessment Qualification – Tree Risk Assessment Qualification – TRAQ is an ISA qualification program that trains arborists on how to use the methodologies outlined in the ISA Best Management Practices for Tree Risk Assessment. This qualification promotes the safety of people and property by providing a standardized and systematic process for assessing tree risk. The results of a tree risk assessment can provide tree owners and risk managers with the information to make informed decisions to enhance tree benefits, health, and longevity.
Arborist Consultations and Reports
Consulting Arborists are the educated authorities on matters relating to trees, ensuring the safety, health, and preservation of trees in our natural surroundings. Both homeowners and industry professionals will find a number of different reasons to hire a Consulting Arborist to achieve their tree care objectives.
Trees in our developed environment present a challenge, requiring careful planning and vigilant maintenance. The shared public trust of governments, businesses, and homeowners is to ensure that trees grow, thrive, and remain safe. When a problem occurs—if a tree causes damage or becomes a public safety hazard – a source for advice and mediation is often needed. This is the role of the Consulting Arborist: to bring a comprehensive, objective viewpoint to the diagnosis, appraisal, and evaluation of arboricultural issues.
As a graduate of ASCA's Consulting Arborist Program,  Scott Clifton, of Treewise, LLC, has been dedicated to the objective assessment of trees, total quality tree care services, the enhancement of the community, and the protection of the environment for many years. TreeWise, LLC is devoted to a course of lifelong learning about arboriculture.
Standards of Professional Practice
ASCA challenges our members to uphold the highest standards of integrity, professionalism, and expertise in their careers. Over the years ASCA has developed a set of Standards of Professional Practice (SPP) that guide our members' performance. The SPP addresses such things as ongoing skills and educational development, impartiality, rules of professional conduct, best practices for writing reports, and other areas of focus to ensure that anyone who hires an ASCA Consulting Arborist is getting the best in the business.
Arborist Portland OR . . . ASCA Standards
To view a copy of the ASCA Standards of Professional Practice:
Click Here!